A number of Chinese online stores have posted on their website a new product – Viper RTA from Wotofo. The manufacturer did not make an official announcement, but, judging by these characteristics, it is a serviced single-spiral tank of 3 milliliters.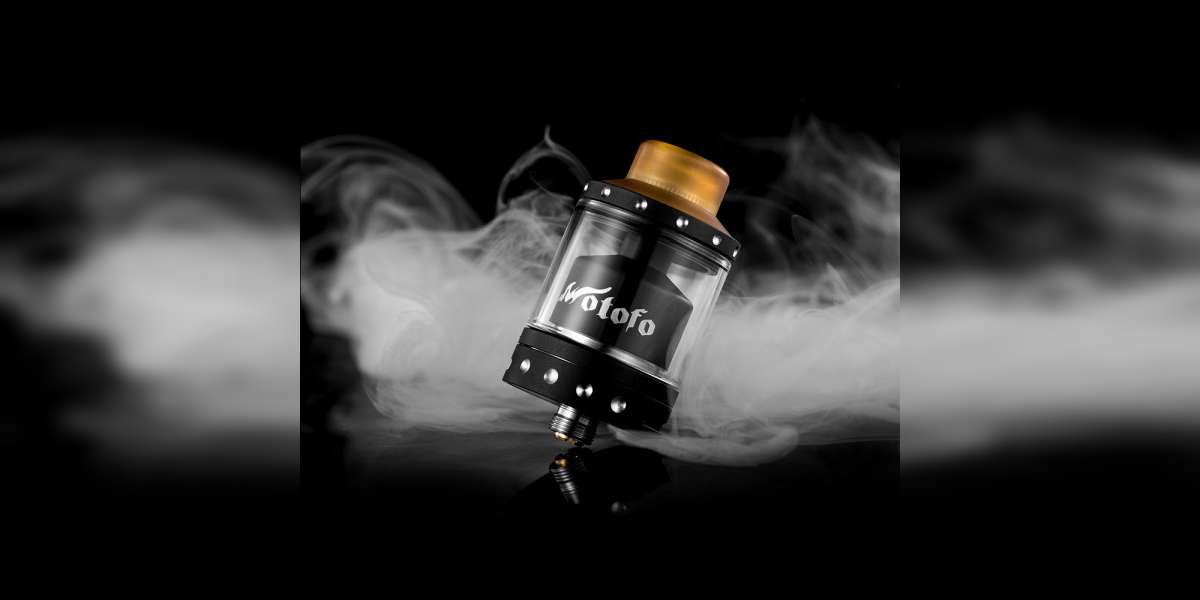 On July 27, the announcement of a new serviced tank from Wotofo – Viper RTA appeared on YouTube and in some online stores . There was no official announcement from the company, but, based on the characteristics in the stores, this is a stainless steel device. Topkep made of thermoplastic, refueling occurs when it is twisted. Blowing adjustment ring placed on the bottom of the device.
Inside there are two racks and one airflow hole. The spiral is pressed with screws under the cross-head screwdriver. There are special "pockets" for laying cotton wool. Fluid ports can be blocked by turning to avoid leaks. The volume of the tank is three milliliters.
The package, in addition to the device, includes an adapter for the 510th driptip, a cotton, a screwdriver, pre-wound spirals, a repair kit and instructions.
Main characteristics: 
Height – 40 mm

Diameter – 24 mm

Volume – 3 milliliters

Base under one helix

Top dressing

Lower blower adjustment

Gold plated pin

Colors – steel, black.
Now It's Available :
Hot Sale Recommendation: